Quality. Protection. Affordability.
That's what the UFCW New England Health Fund provides. The Trustees are honored to bring outstanding benefits and service to members and their families.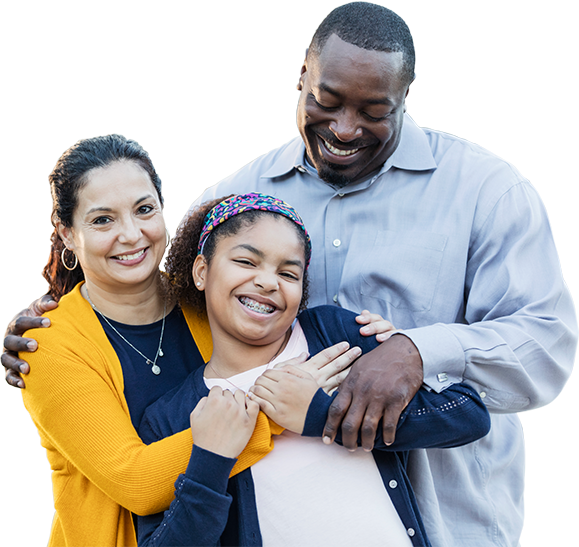 Note: Looking for a 1095-B form? Contact the Fund Office.
COVID-19 Public Health Emergency Update
As of May 11, 2023, the COVID-19 public health emergency is ending. This will affect your health coverage in the following ways:
1. Over-the-counter COVID-19 tests are no longer covered.
2. COVID-19 tests provided by a medical provider due to illness will be covered with the applicable copay or coinsurance. Routine COVID-19 screenings will not be covered.
3. In-network COVID-19 vaccines are covered at no cost through the preventive services benefit. COVID-19 vaccines provided by out-of-network providers will be subject to applicable copays or coinsurance.
Questions? Please contact the Fund Office.