Quality. Protection. Affordability.
That's what the UFCW New England Health Fund provides. The Trustees are honored to bring outstanding benefits and service to members and their families.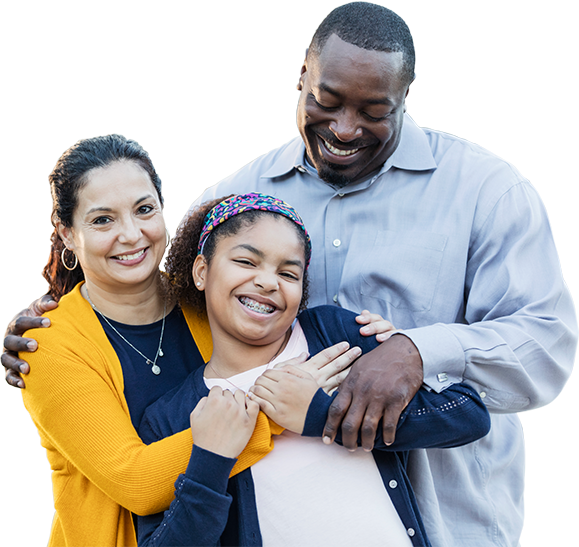 Note: Looking for a 1095-B form? Contact the Fund Office.
SPECIAL ENROLLMENT EVENTS
You must notify the Fund Office within 30 days of a special enrollment event.
Need to add or remove a dependent from your coverage? Certain life events are considered "special enrollment events," allowing you to change who you cover.
Special enrollment events include:
* Marriage or divorce
* The birth, adoption, or foster placement of your child
* Your child reaches age 26
* Loss of other health coverage
* A covered dependent dies
If you do not notify the Fund office of your special enrollment event you will not be able to make the change to your enrollment until the next open enrollment.